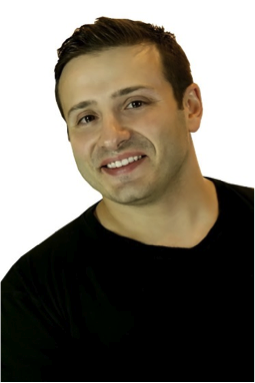 Dan Sullivan is an excellent teacher and strategic thinker. He's one of my personal mentors and I promise you will find the information to be useful and immediately actionable.
To get the most out of the training, make sure you:
Mark the event down in your calendar. The call starts at 12 PM EST (9 AM PST) on Wednesday, May 1. You should shortly receive an email with the log in information. If you lose it, don't worry, I will send you a reminder before the event, but you want to make sure you keep this time open.
Understand what it means to be a Maverick. If you haven't already gotten it, check out my e-book, 34 Rules for Maverick Entrepreneurs. The paperback sells for almost $40, but I'll give you a copy free when you sign up at my blog.
I know this event will be the catalyst for your business going faster and further than ever before. I'm excited to see you on the webinar!
See you then!
Yanik